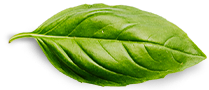 Our Story
In 2016, Millicent the co-founder of this company almost died due to iron deficiency anemia but turkey berry fruits in her community helped boost her nutrition and saved her life. Globally, 1.62 billion are anaemic. 570 million of these are from Africa and nearly 10 million from Ghana. Every year about 300,000 pregnant die due to iron deficiency anemia and other factors. Even though turkey berries have nutritious benefits due to its short shelf and longer traditional preparation times many people in my community are unable to access it to use it.
Everyone needs iron and other nutrients to build a strong blood health. Most women need to restore their lost blood every month. Haven witnessed some women die due to anemia and others still suffering from its symptoms, she resigned from her job in the last quarter of 2016 to embark on a rescue mission against anaemia. Together with her team, they begun to pursue the fight against nutrition deficiencies using organic food products from turkey berries and other herbs. After 2 years of vigorous research, Achiever Foods Limited was born with her maiden products of nutritious blends of turkey berries in Teas, Powders, Spices, Juices and many more. Welcome to the DALIHA World
– #SaveYourLife #LoveTheTaste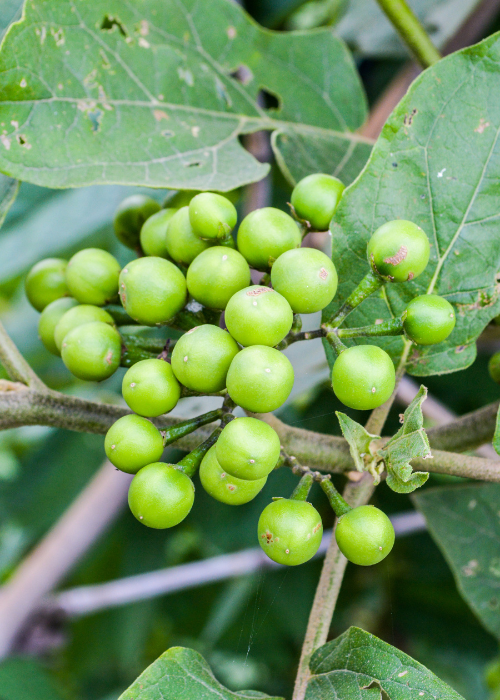 Vision
To become a global nutrition, health and wellness company that achieves health in an organic way
Mission
Providing innovative organic food solutions that aims at achieving the health and quality needs of consumers at the same time contributing to improving global food security and reduction in malnutrition and maternal mortality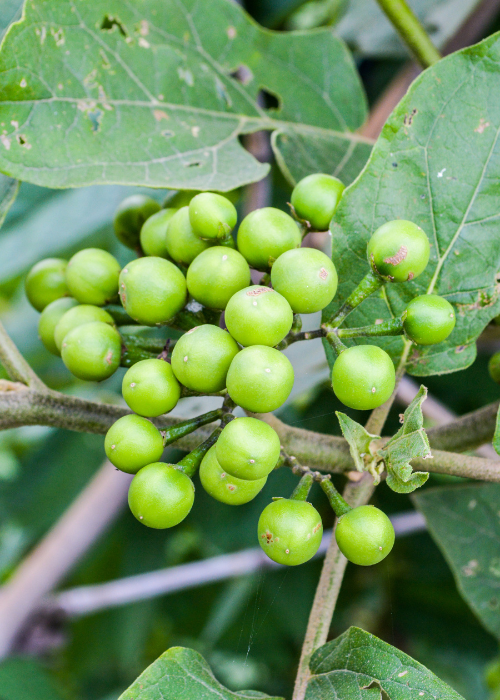 Numbers Speak For Themselves!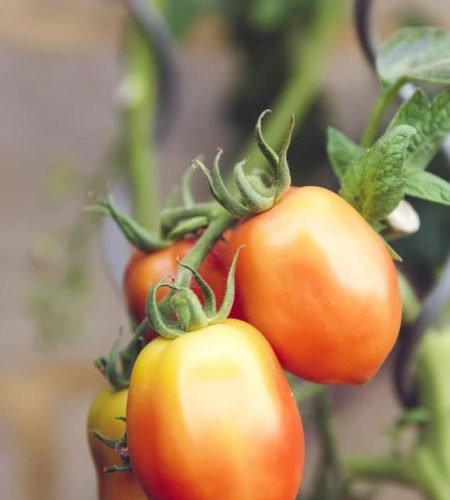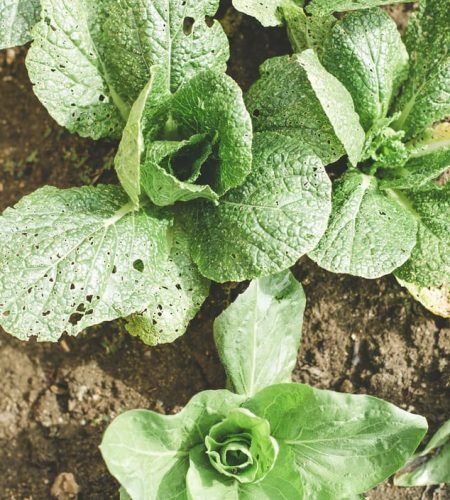 AWARDS
From 2018 through to 2022, we've won 5 awards, click button below to read more
Five (5) Awards in 5 Years

Meet the Achieving Team Members
Co-Founder & Managing Director
Co-Founder & Operations Manager